Case Study: Claims Management Company (CMC)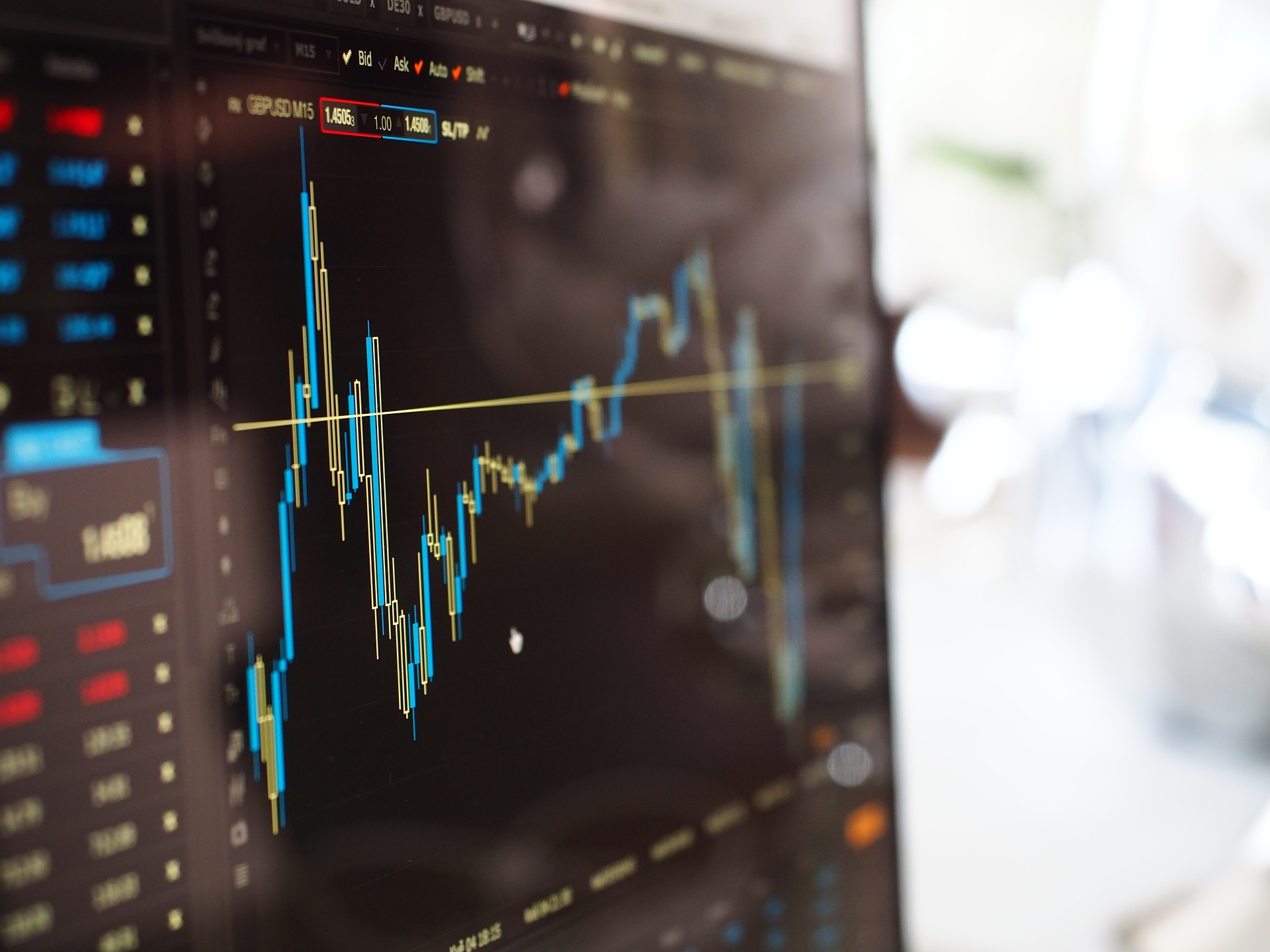 The adviser for an Appointed Representative of Richdale who was trading in car insurance asked for our assistance in helping him achieve direct authorisation for his Claims Management Company (CMC). Previously, CMC's had to be registered with the Ministry of Justice, but as of April 1, 2019 they must now navigate the labyrinth of FCA regulations, which usually necessitates external consultancy support.
While managing the direct authorisation application for the Claims Management Company, we provided comprehensive training on the FCA requirements which include due diligence on lead generation, including offering no-cost alternative resources such as the Financial Ombudsman Service (FOS) or the Financial Services Compensation Scheme (FSCS) in all advertising and marketing, and compliance with many other FCA standards. Furthermore, we drafted and advised on the necessary policies and procedures, General Data Protection Regulations and employee-related regulations such as the Senior Managers and Certification Regime (SM&CR).