Case Study: re-organisation and enhanced compliance support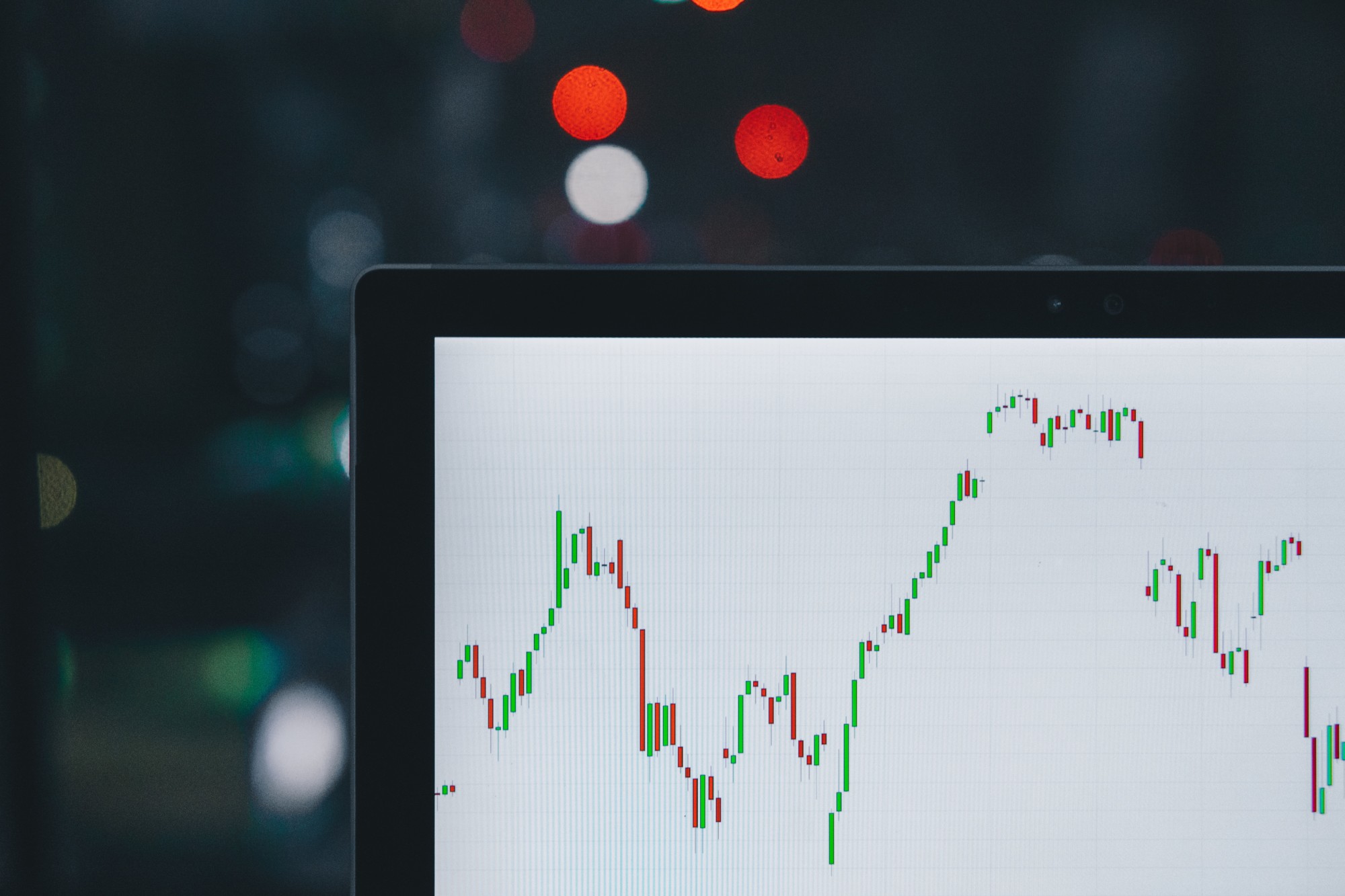 We were approached by two brothers, one who owned a mortgage company and one who owned a general insurance firm, both of them unconnected entities. The mortgage firm was already directly authorised with the FCA and the insurance firm was an Appointed Representative of another firm. They approached us seeking re-organisation and enhanced compliance support.
We managed the re-structure and the appointment of the insurance firm as an Appointed Representative of the Directly Authorised mortgage firm and provided re-training to both, focusing on their new responsibilities as Principal and AR. We also assisted them with their stationary, templates and agreements so that they are currently both trading under the same branding and trading name.