Case Study: mortgage and insurance broker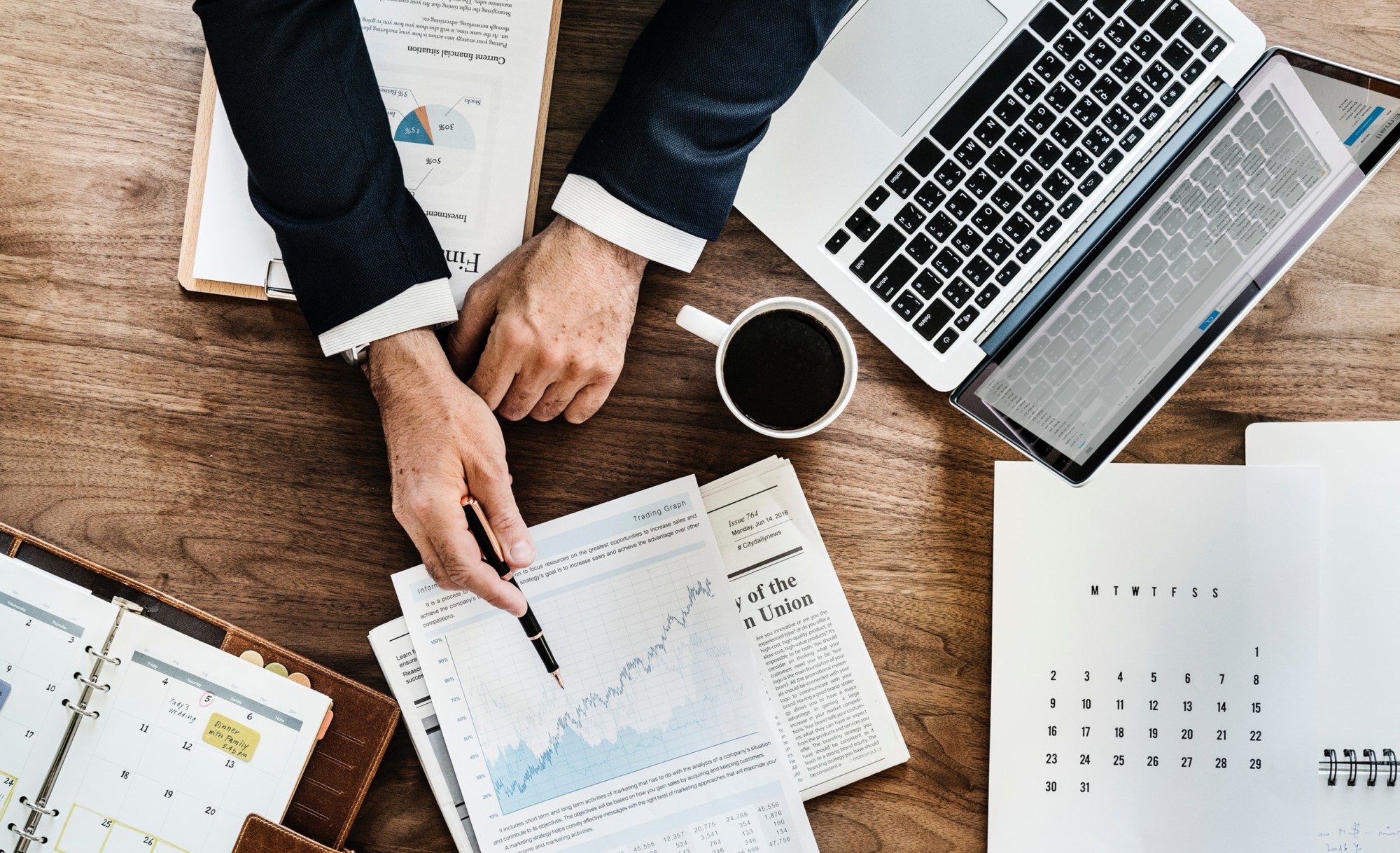 We provided a proposal to a mortgage and insurance broker who ultimately opted to become directly authorised and receive compliance support through an alternate compliance consultancy firm. However, without the proper guidance and training, this broker was reported to the FCA by one of his providers when they dropped him from their panel. Furthermore, the FCA launched an investigation in which it conducted supervisory work to determine the extent of his non-compliance.
This broker returned to us for help and we handled his entire investigation with the FCA, which included providing them with our plan for his re-training and testing in all aspects of compliance, as well as guiding him in his best practices, data protection and business activities. After managing his case and submitting all documentation to the FCA on his behalf, the investigation was subsequently dropped due to satisfactory findings.